Challenges
Most of the challenges we face are not for one person or entity to find the solution in isolation. Many of the problems require a level of discussion, unraveling, zooming and approaching from several different angles and perspectives. In this environment, we need opportunities to meet, to networking. Situations that focus on people, that open the opportunity to listen, exchange and refine ideas in a constructive process.
We need to add people who are experiencing problems in their day to day to the processes, in order to create more inclusive and sustainable solutions. It sounds very obvious, but to date we could not find a space where to do it.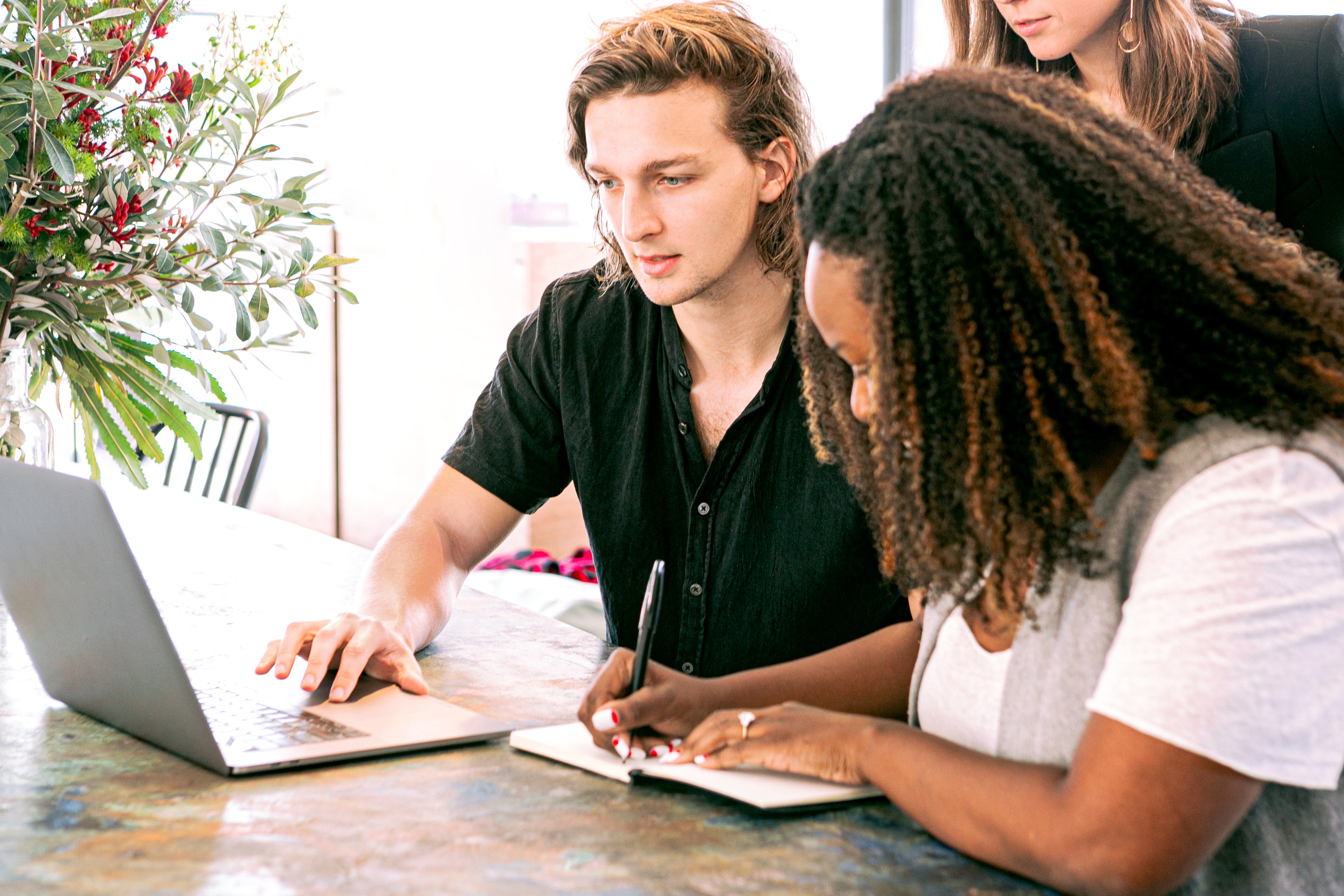 Startups Connections
We are partners of one of the main quarries of agri-food startups in Europe: EIT Food. With access to more than 200 startups, we seek to facilitate a closer connection between consolidated food companies and technological startups with an impact in the sector. In this way, we provoke a greater alignment between business needs and startup solutions, and we promote new collaboration opportunities for testing solutions with potential clients, investment and / or commercial agreements.
To find solutions to these great challenges, we will pose different types of challenges
STRATEGIC CHALLENGES
(MEDIUM-LONG TERM)
Derived from the macro trends in the environment that are impacting the food system.
OPERATIONAL CHALLENGES
(SHORT-MEDIUM TERM)
Agile innovation to respond to current challenges in the agri-food sector.
Derived from changes in consumer trends and consumer behavior with an impact on the sector.
If you want to go deeper and access all the challenges we pose, we invite you to discover AZTInnova, an exclusive space where you will find valuable information and tools that allow you to get ahead of the market, promote innovation in your company and enjoy the best collaborative networking experiences. Do you sign up?