Innovation Stories
Success stories, consumer insights, disruptive innovations, content on creativity and innovation,… To drive you to "rethink" and awaken the creative spark in you.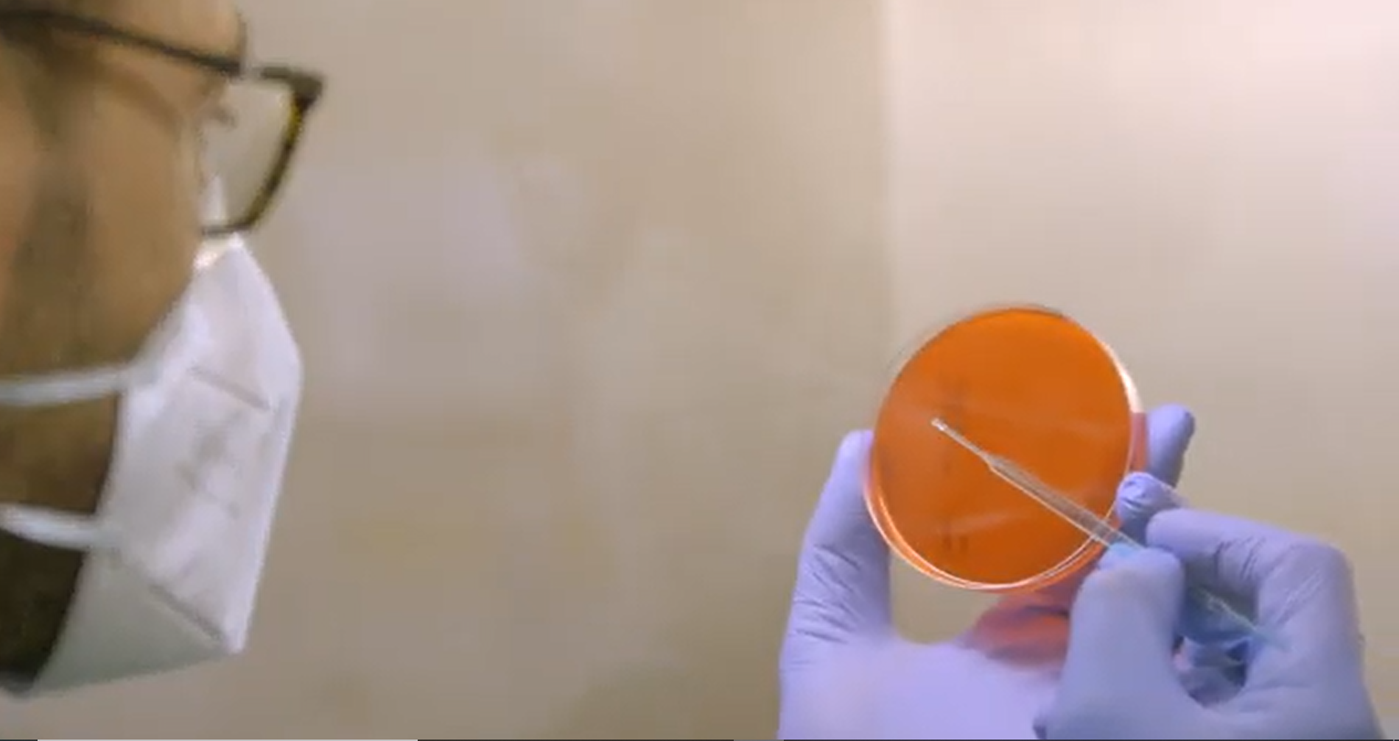 La ciudadanía ayuda a comprobar que los productos listos para comer tienen poco riesgo de albergar el crecimiento de listeria. Esta es la principal conclusión obtenida del análisis de más de 500 productos y la colaboración de más de 120 personas de toda España, través de un proyecto de ciencia ciudadana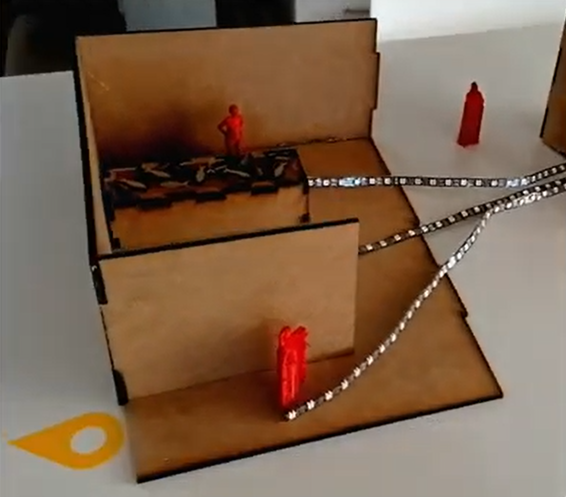 MAKEitSeafood, un encuentro online en el que los equipos participantes han diseñado, desarrollado y prototipado potenciales soluciones para abordar la eficiencia y competitividad de la industria pesquera en el corto y medio plazo.