Innovation Stories
Success stories, consumer insights, disruptive innovations, content on creativity and innovation,… To drive you to "rethink" and awaken the creative spark in you.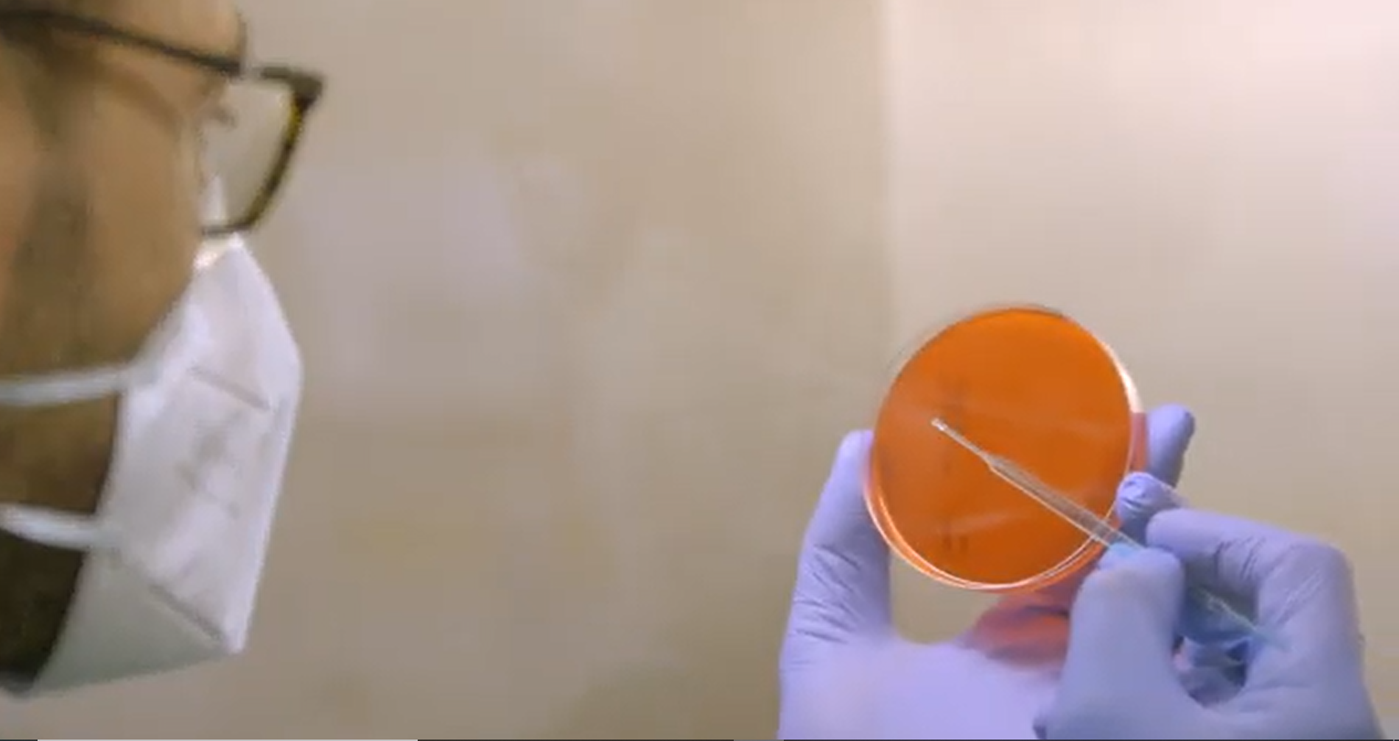 La ciudadanía ayuda a comprobar que los productos listos para comer tienen poco riesgo de albergar el crecimiento de listeria. Esta es la principal conclusión obtenida del análisis de más de 500 productos y la colaboración de más de 120 personas de toda España, través de un proyecto de ciencia ciudadana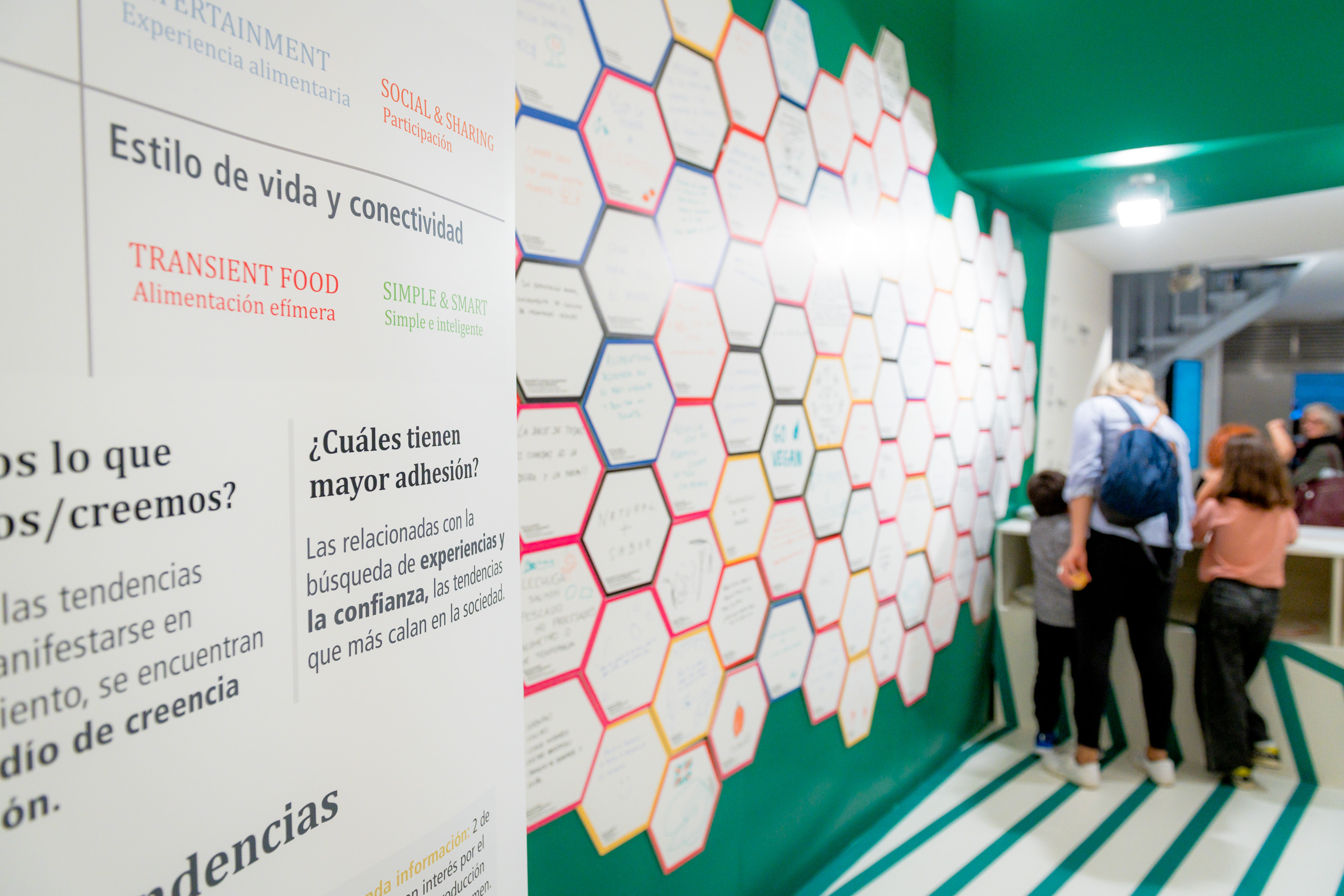 Las tendencias de consumo y los cambios provocador por la Covid-19 nos permiten seguir los cambios en las necesidades de los consumidores y nos ayudan a identificar nuevas oportunidades que marquen la diferencia e impacten en el consumidor, incluso en estos tiempos turbulentos e impredecibles. Algunas se han acelerado, y otras adquieren nuevas direcciones fruto de los hábitos emergentes de la nueva realidad actual.